Labels
blog blinkies
(1)
blog train
(1)
collab kit
(1)
coming soon
(1)
CT call
(4)
CT tag
(54)
CU freebie
(7)
FB timeline temp
(1)
FB timeline temp freebie
(2)
freebie font
(1)
freebie kit
(26)
freebie texture
(1)
layout
(2)
masks
(4)
pandora's box
(3)
PTU CU
(5)
PTU Kit
(34)
random excited posting
(3)
sale
(4)
store
(13)
tags with my stuff
(40)
temp
(9)
textures
(5)
things i made
(17)
tubes i made
(9)
tut
(30)
word art
(2)

Networked Blog

Saturday, October 15, 2011
if you're a fan of my FaceBook designing page, Pandora Designs, you can get an exclusive freebie kit!!!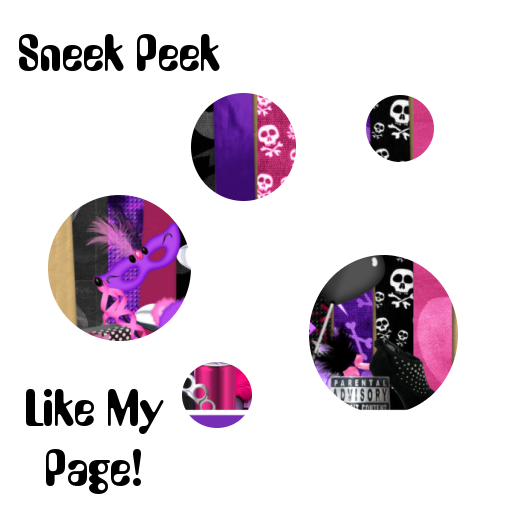 click the image to be directed to my fan page on FB and "like" to gain access to the kit download!!!
don't know how long i'll be leaving this up...probably until i make a new one, which could be any day now, so go snag it while you can!!!